What is plantable seed paper
Click:
What is seed paper
Clients always ask, what is seed paper. Here is the explanation:
Seed paper is a new type of environmentally friendly seed handmade paper, which is a brand-new idea, purely handmade. The paper contains plant seeds, burying them in the soil after use can bring you unexpected surprises.
Seed paper can be widely used in all kinds of paper design and printing, such as: tags, cards, greeting cards, postcards, envelopes, packaging, green creative gifts, etc. It is a new type of economical and environmentally friendly paper.
Does the seed paper express a eco life
?
Seed paper can also be very lively. We hope to tell that seed paper products will replace today's over-printed paper products. Printing content on the seed paper not only achieves information delivery, the customer can also plant it after receiving the lovely paper card, which is environmentally friendly and also makes fun.
Selection of seeds
Not every type of seed is suitable for making applicable paper. In addition to the particle size, germination rate, and seasonal changes, factors that need to be considered.
Commonly custom-made optional seeds:
sesame, sunflower, forget-me-not, cockscomb, rudbeckia, mint, four-leaf clover, cornflower
, etc.
The following are some green creative seed paper product display pictures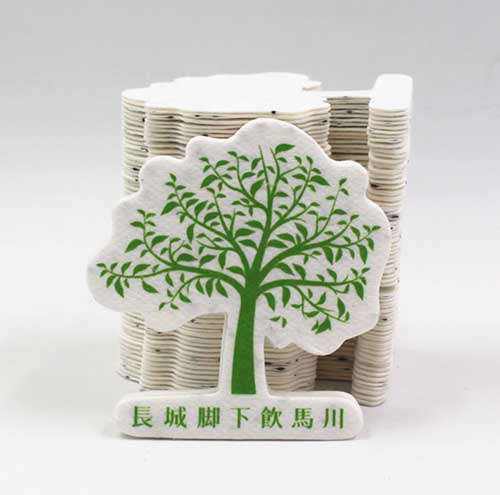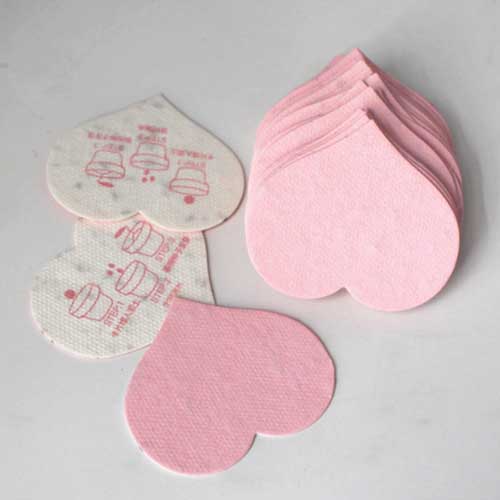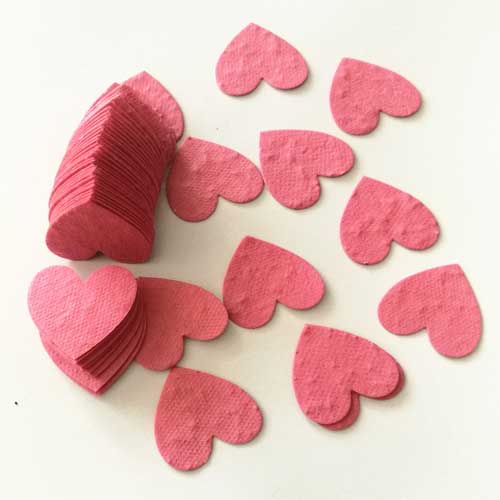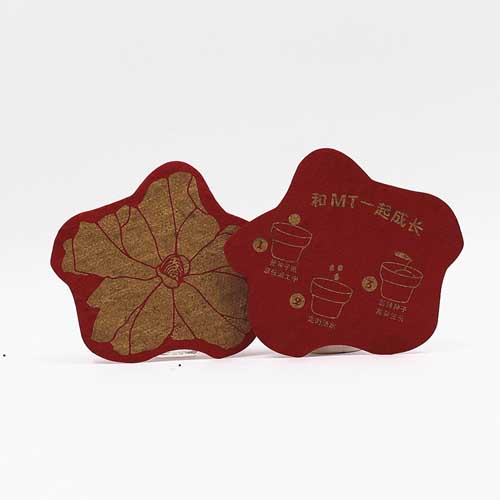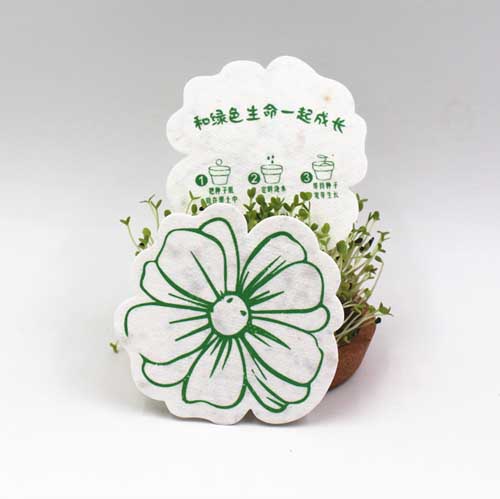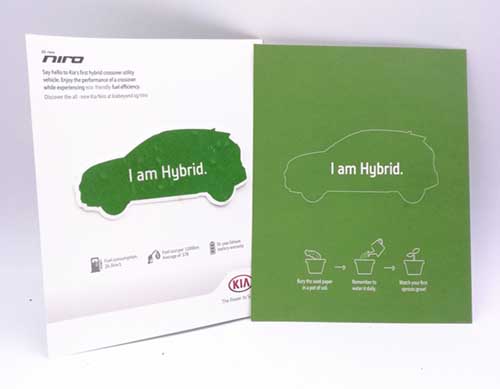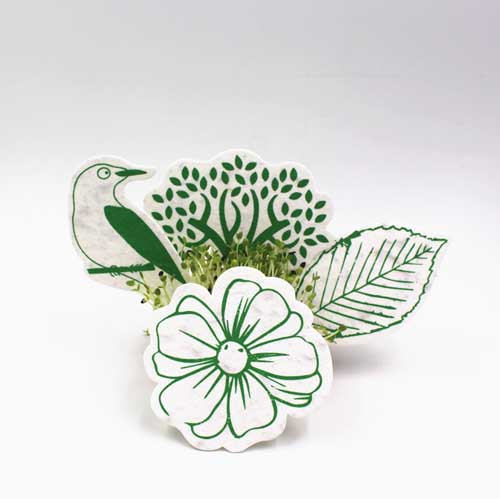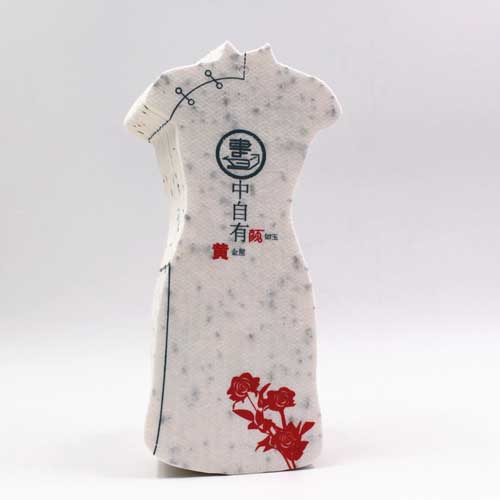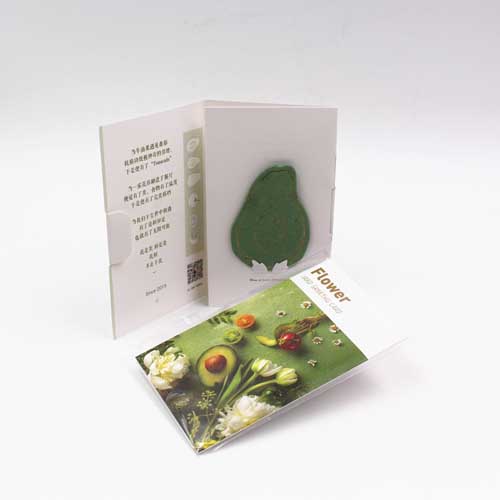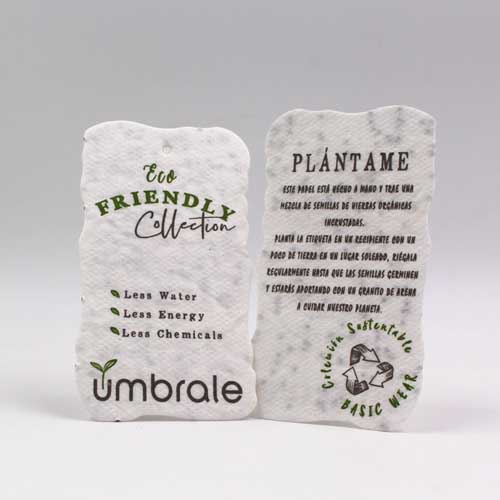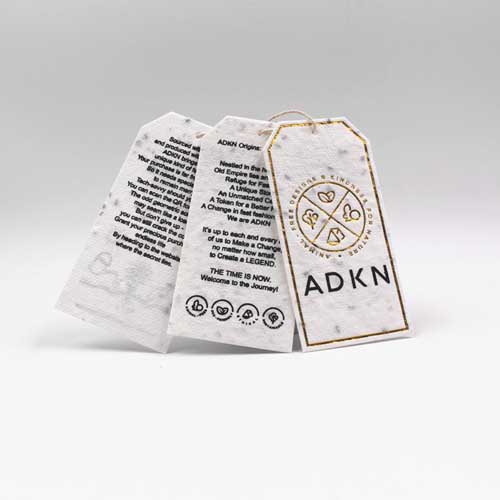 BonVan provides customized green creative gift seed paper environmental protection products, seed paper cards, seed
paper bookmarks, seed paper postcards, seed paper tags, seed paper packaging and other printing customization
, contact us to know at info@bonvan.com
How to grow seed paper:

This product is not only a novel and unique greeting card, the company's environmental protection promotional printed product, also can be used as the best gift for friends. After the paper is used, it can be discarded in the soil. At the right time and temperature and humidity, the seeds in the paper can germinate and grow small seedlings, reduce pollution, add a green, and add unlimited creativity, fun, and environmentally friendly prints to the product.

When we planted the hopes and blessings in our hearts by ourselves, we waterthem with caress, each seed carrying the affection, from the time when the flowers sprouted and the flowers bloomed, the joy she brought to people is hard to express in words of. Each seed has a different germination time and different flowering period. Some flowers bloom brilliantly from the beginning; while some flowers require a long wait. Taking care of him, watching him grow little by little, is it not a kind of happiness. It can be placed on the desk or beside the computer to cultivate the natural taste and beautify the home. It is the ultimate gift for expressing feelings. All she needs for growth is sunshine, temperature, water and your love and patience.

Some issues should be paid attention to when planting:


It is recommended to soak the flower card in water for 10 to 15 minutes before planting.

Planting method 1: The soil layer should be loose and not too thick or too solid, otherwise it will affect the germination. Just sprinkle the thinnest layer of soil on it, as long as it can cover the seed paper. Generally, it should not exceed 5 mm at most. Soft and sandy soil with good water permeability. According to the soil condition in the first year, it is not necessary to fertilize under normal circumstances.

Planting method 2: Place the flower card directly on the moist soil after being moistened. The flower card should be in contact with the soil as much as possible to avoid too large gaps, so that buds can emerge quickly and more intuitively, but the flower card must be ensured before the flower seeds take root Always keep it moist, if you forget to water it, it will easily cause the flowers to dry out, affect budding or cause wilting. You can tear the flower card into an appropriate size, such as one-half or one-quarter, and plant them in different seasons, such as autumn or spring. This not only prolongs the flowering period, but also avoids planting failures. For example, if you fail to water the flower pot for several days or you forget to move it indoors in time due to frost, you can replant it. A greeting card may have tens or one or two hundred flowers and grass seeds due to different types, so it is not advisable to plant the entire greeting card in a small flower pot at the same time, lest the density is too high in the future and it is not conducive to its growth. If
it grows too densely or several different plants grow densely in a small pot, it must be divided into pots, otherwise it will affect the growth and may even wither due to insufficient nutrients. There should be at least four hours of light every day.
Contact us for know more about the seed paper information, info@bonvan.com