where to find blendable ink watercolor brush marker pens
Click:
As nowaday people seeking high quality paint material, the blendable watercolor brush marker pen come to people's sight. As a factory of blendable ink watercolor brush marker pens, We would like to give some intruduction of this product:
1. 100 colors
Totally Bonvan can make upto 100 colors, great colro variation can make your idea and creativity express more easily!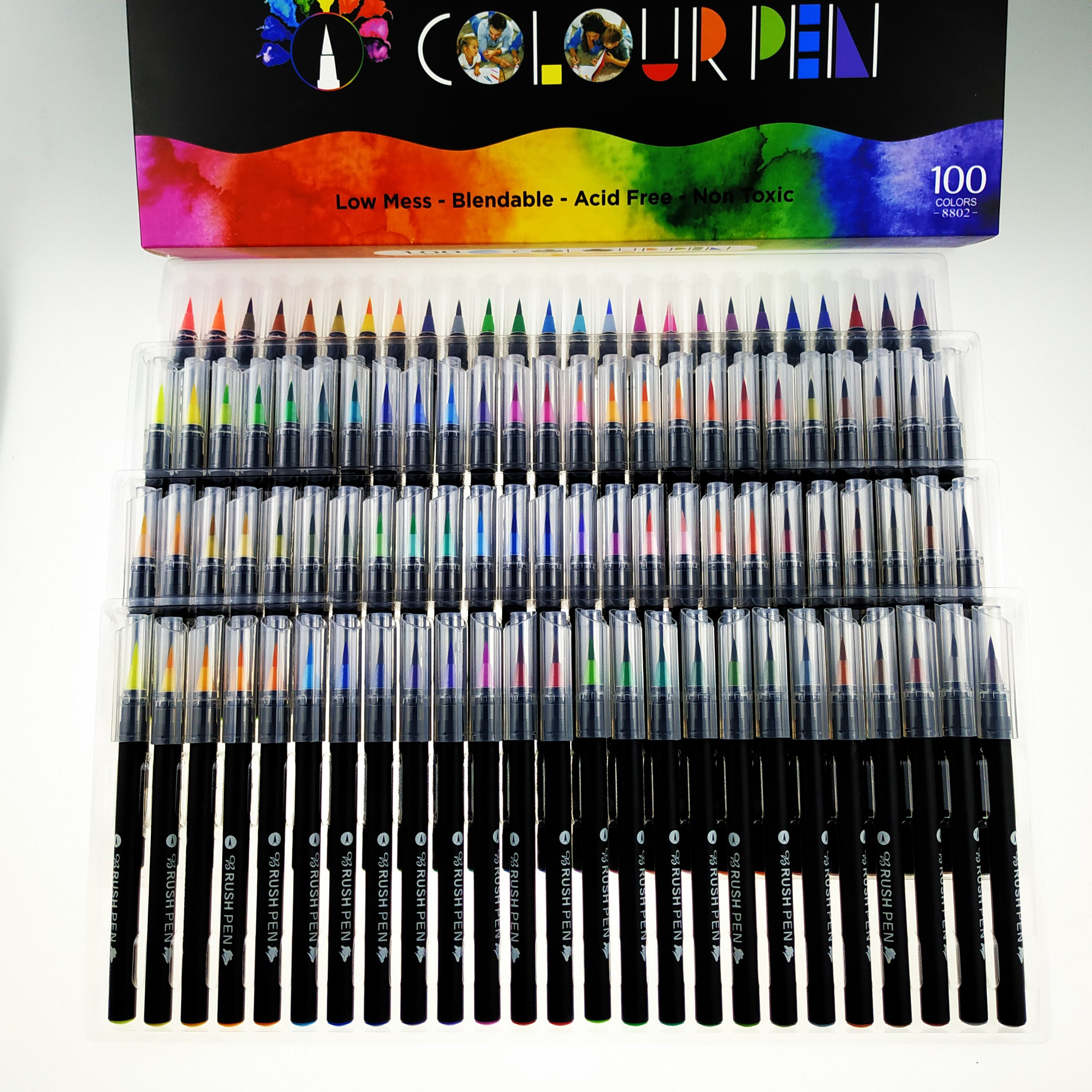 2. WATERCOLOR EFFECT:
These marker brush pens can create beautiful watercolor effects by simply dabbing a plain brush into water, and on your page, think out the ink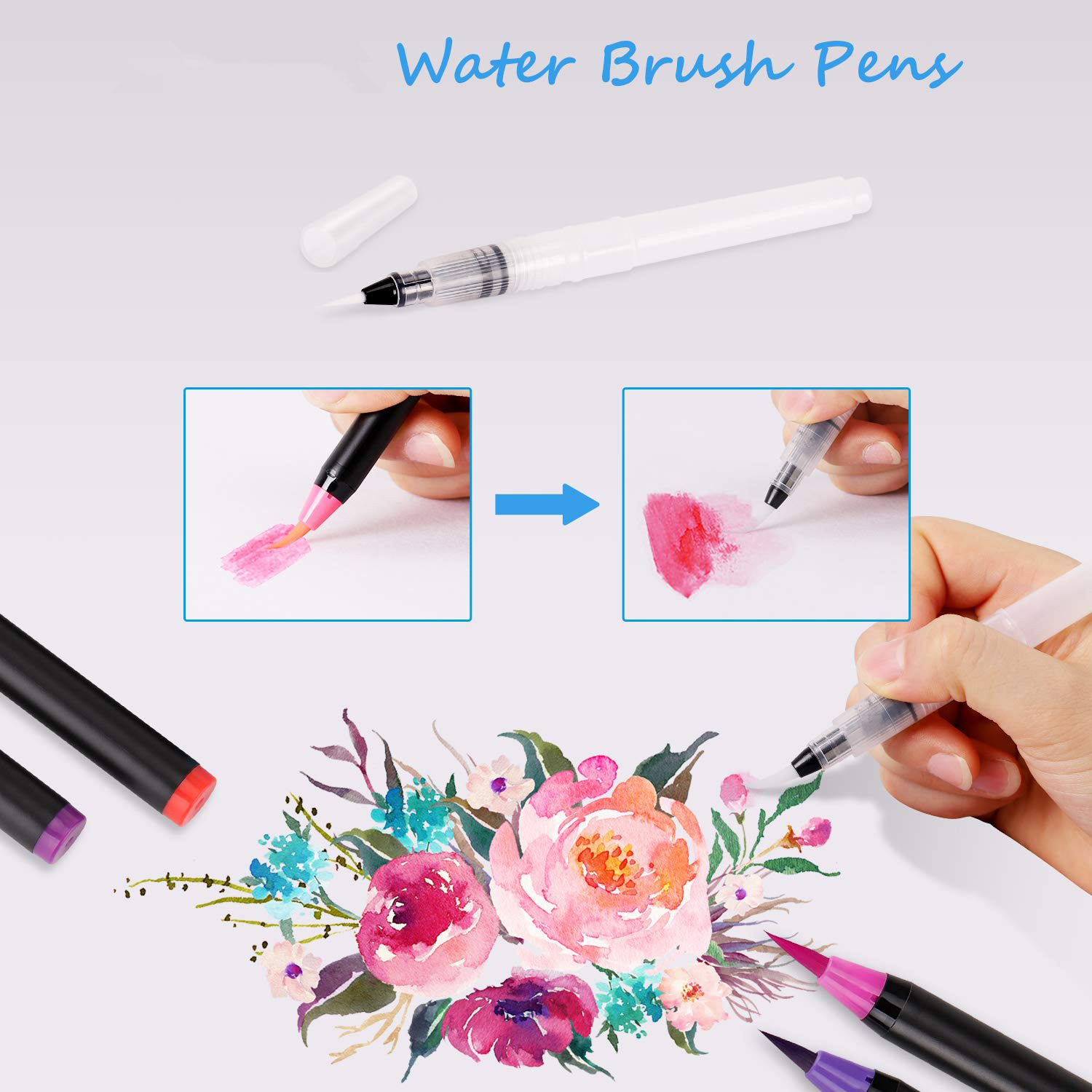 3. SOFT & FLEXIBLE BRUSH TIPS:
These water color brushes are great for broad and fine strokes, a great tool for hand lettering and calligraphy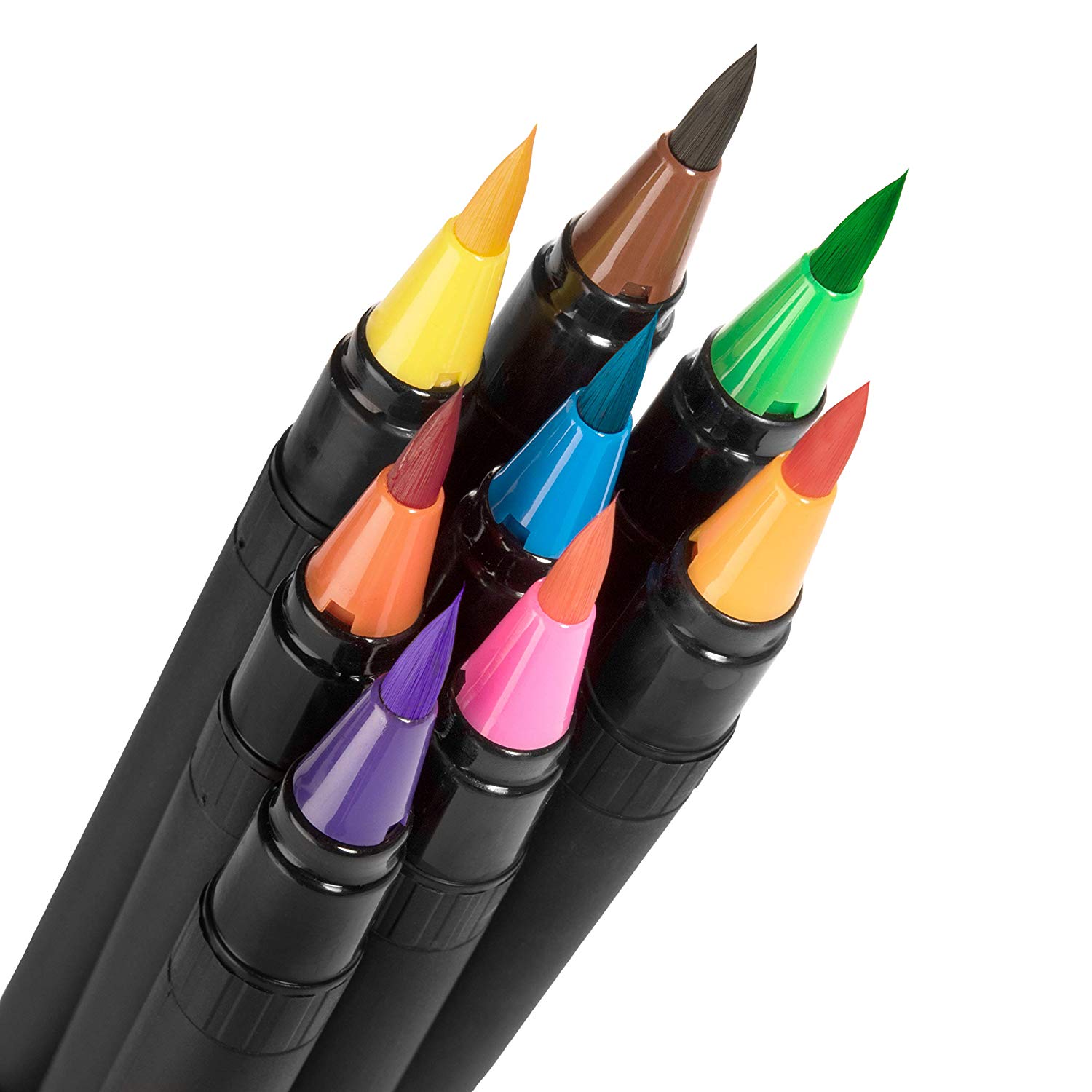 Boost Your Creativity: Suitable for beginners, kids, students and artists using in school, home, office and travel. Used for artistic painting and drawing, sketching, coloring, modern calligraphy, hand lettering, doodling, water color illustrations, bullet journal, scrapbooking projects etc. Perfect gifts for your family and friends!
Certified with MSDS, no harm to your health.
4.Package:
classical package are plastic bag, colored paper box, hard plastic box etc Also you own design and package is welcome.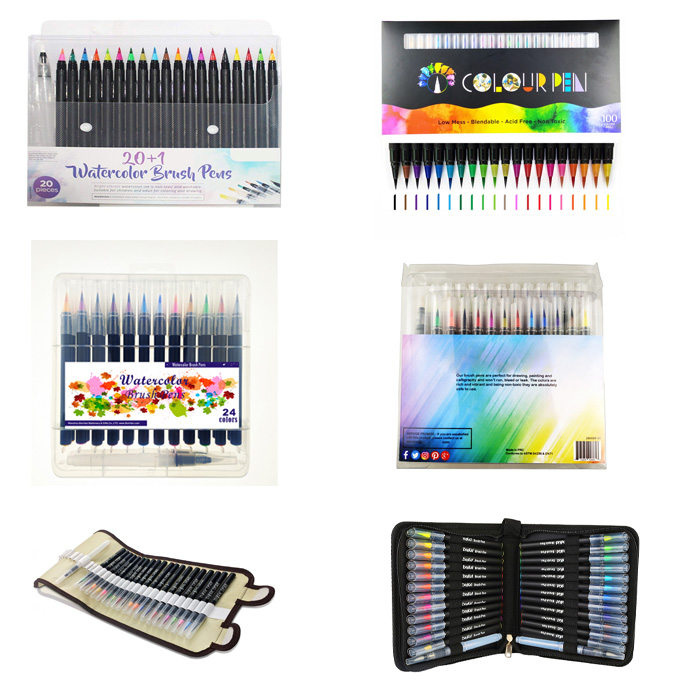 Contact us for free samples at bonvan stationery info@bonvan.com