Where to find magnetic fidget pen from china
Click:
Magnetic products always be a brain developing toy items, also as a stress release tool.
The stress relief
magnetic pen
isn't just a toy, it's a ballpoint pen, it's a tool for staying focused, swivels and bends. Reduce stress, relieve ADHD, divert attention, help quit smoking, develop intelligence, etc. It aims to help people of any age stay focused, reduce stress, and pass time. It is an indispensable companion in life!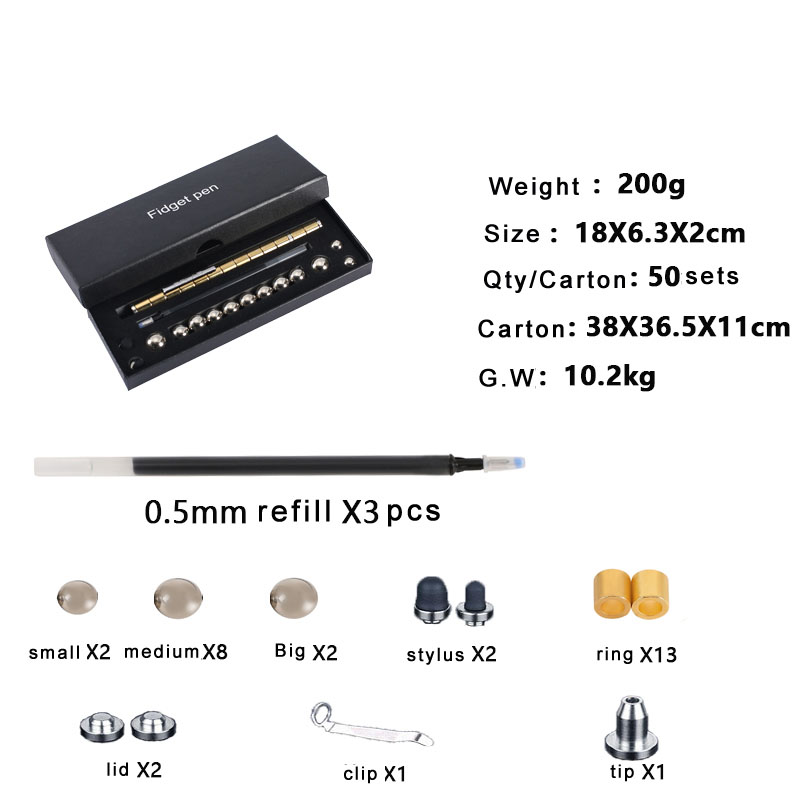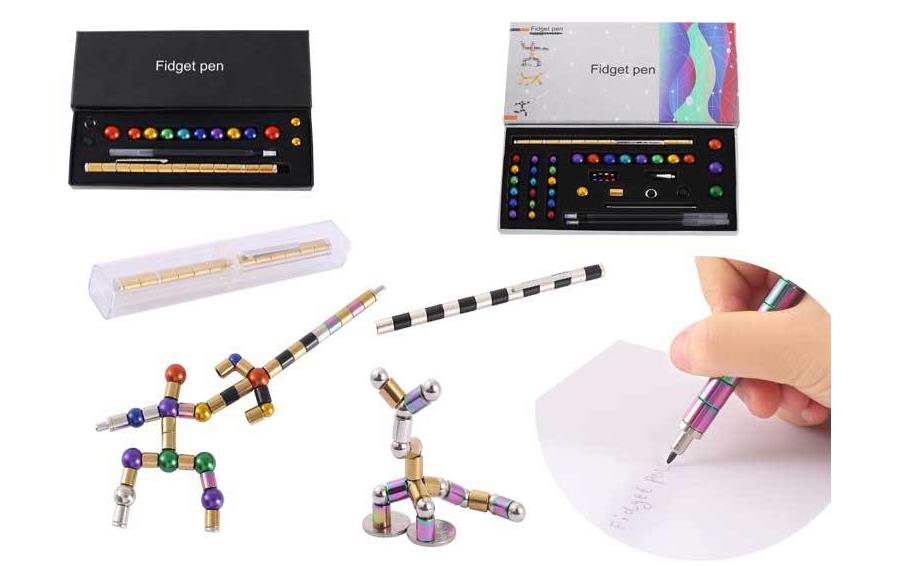 Now based on the new demands of the market, a new product has emerged, which is the
magnetic fidget pen
. It is a very interesting pen composed of a magnetic ring, a ball, a touch screen head, a clip, and a refill, and it is also a very good pen and office toy.
Here are some ideas for its combo play.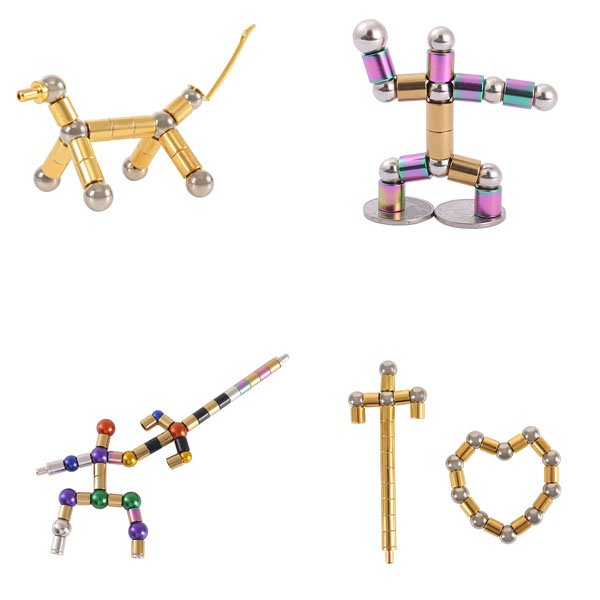 Magnetic rings, we have
7 colors
to meet our individual needs.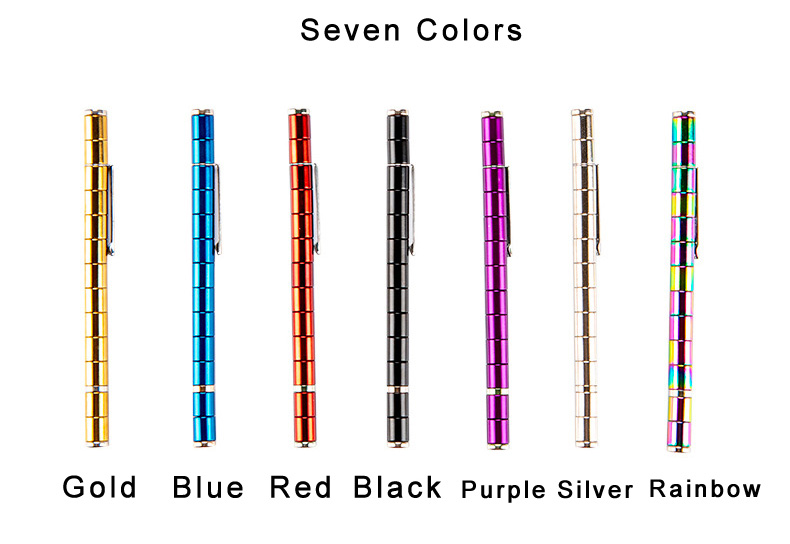 First generation product
:
It is made of 13 magnetic rings, and three sizes of steel balls. Smooth beads and magnetic rings can create a variety of shapes, with endless fun.
The silver electroplating layer is wear-resistant, not prone to scratches, and can be stored for a long time. It is a good thing for gifts and entertainment.

It also has various packaging, single pen, carton packaging, iron box; also has large box packaging.
Second generation product
:
The beads are color spray painted. Various paint colors make playing more interesting and make the whole product look more upscale. As a gift, more prominent and eye-catching

The third generation product
:
We have changed the overall packaging and upgraded the product.
In addition, we have added a timeless pencil tip to make writing more interesting, not only a ballpoint pen, but also a pencil.

The fourth generation product: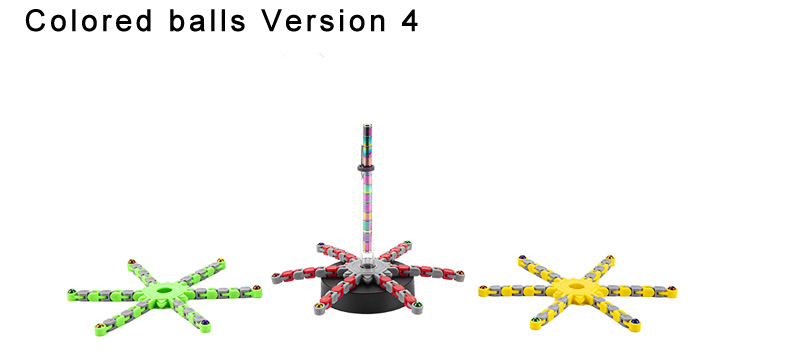 You may try to
find this product from China supplier
, but you don't know their quality and also don't know whether they are professional or not. Don't worry any more, just contact bonvan stationery get what you want. A simple email or call to us, no problem for magnetic product air shipping ,or door to door delivery with tax & duty pre-paid.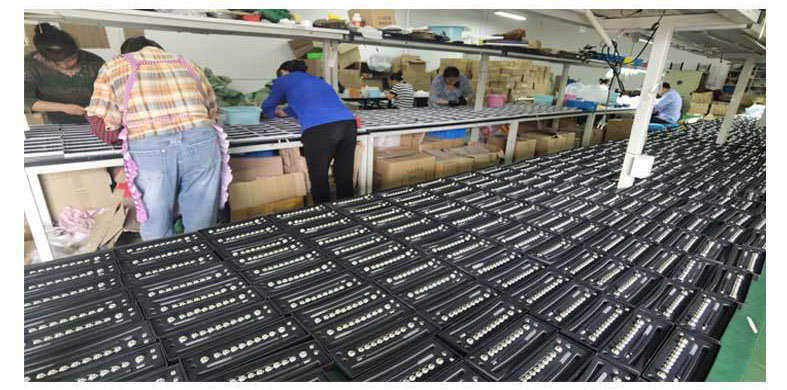 Also
you may need custom the product with your own label or logo
, it is easy task for us.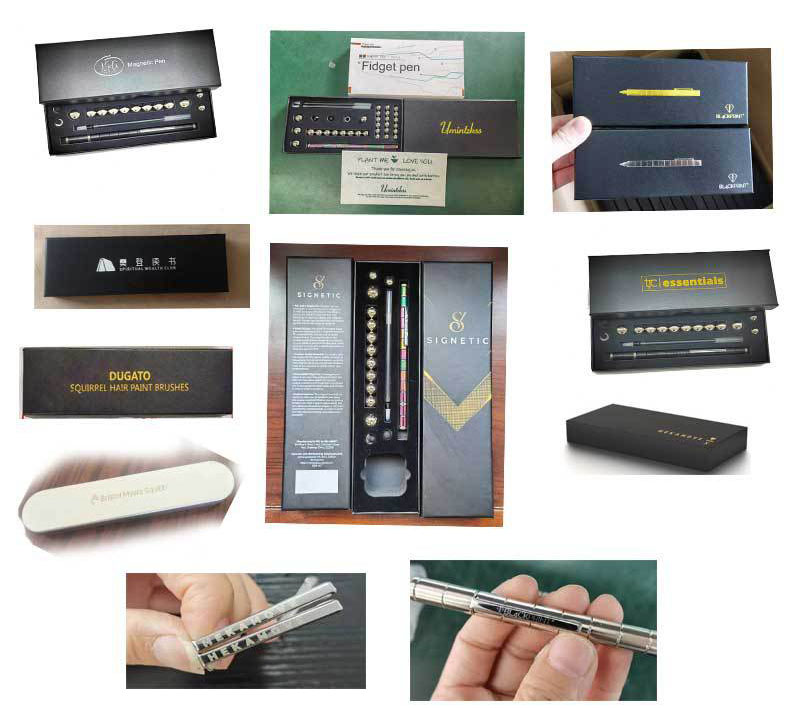 BonVan applied certificates for the selling market
. Contact us to know more: info@bonvan.com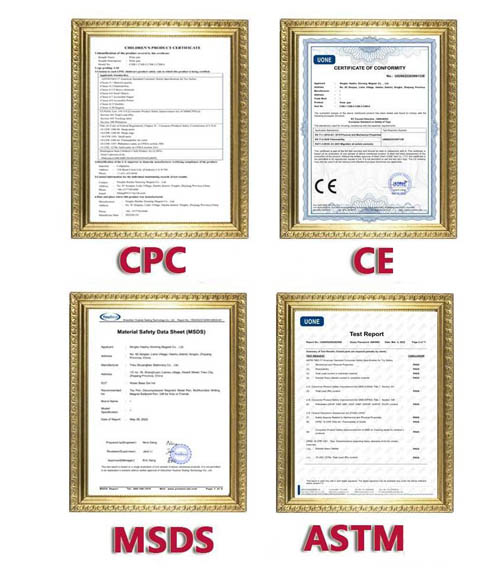 Knowing simple playing through below video:
magnetic pen
.
Remark
: Please don't let children less than 14 ages to touch this kind of products.