BonVan New style acrylic paint marker pen
Click:
When people start learning to paint, they generally have difficulty choosing top art materials. At this time, the
marker pen
for painting appeared. It can meet standard need of general people drawing requirements.
There are 3 types of markers:
1. Alcohol-based sketch marker.
feature: Draw on paper without fading. (Drawing on canvas doesn't work well.)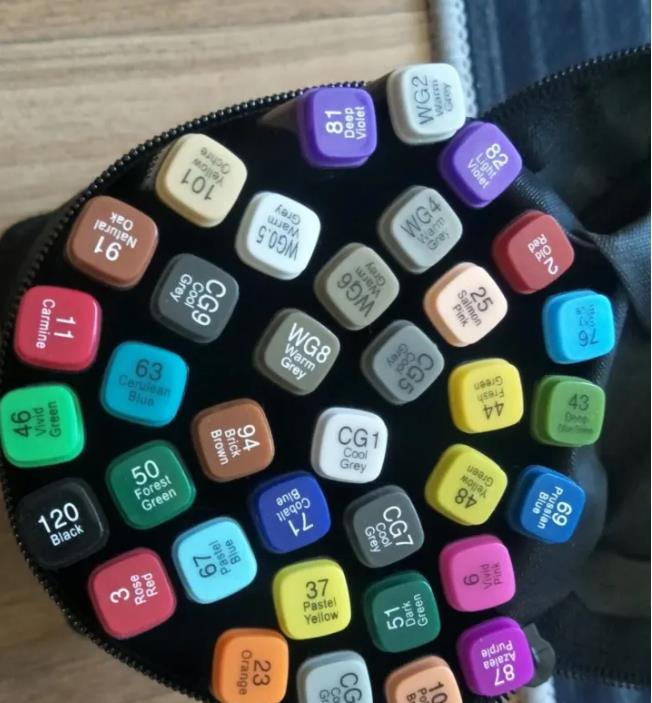 2. Water-based marker pen,
When painted on paper, it can be washed out and fade easily. It is normally for kids drawing use. And when the ink write on the cloth, it can be washed away easily.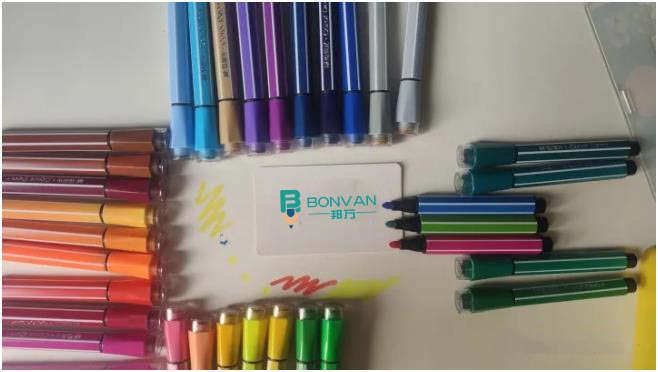 3.
acrylic marker pen
Generally used to draw shoes, T-shirts, and make photo frames. The drawing and painting will not fade. The acrylic marker has a covering power, that is, the layer of color can be stacked by another layer of color.Also
acrylic paint marker
have distinct color blocks. You can DIY stones, mobile phone cases, canvas bags, and many places to paint .
For hand-painting, acrylic marker is more suitable for DIY. And it is water-proof.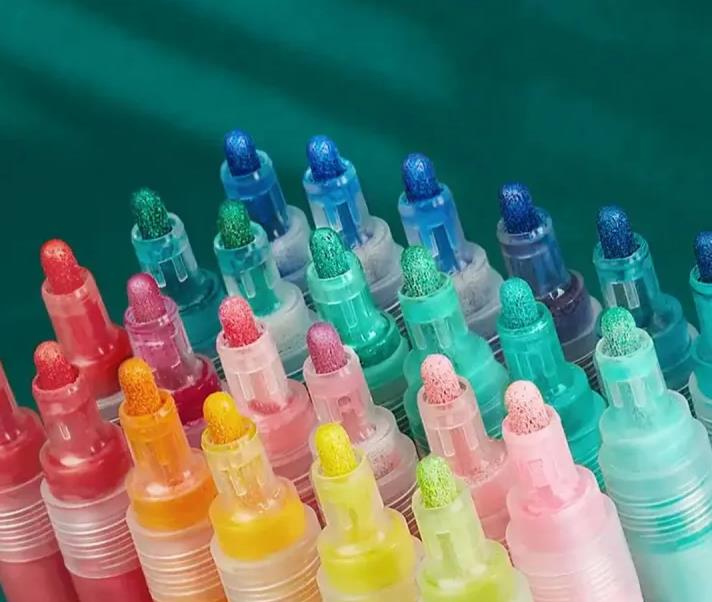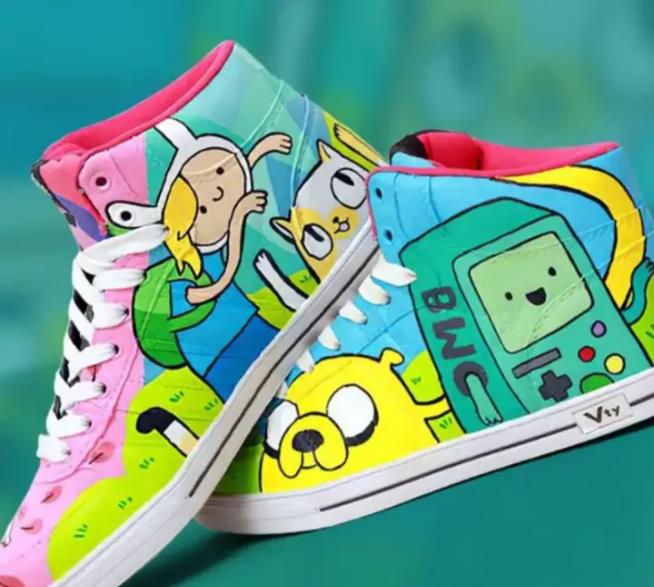 However, the disadvantage of acrylic marker pens: the pigment is relatively thick, (the characteristics of acrylic), when using it, it needs to be shaken and shaken! Moreover, the tip of the pen is particularly easy to dry out, makes the ink flowing not fluent!
So the new type of BonVan acrylic paint marker pen come out. It is not shake and press style. It is normally ink reservoir style. So it is easy to use, just take off the caps, then write. Most important one, it has cheap cost. You don't have to pay a big amount to take them for daily DIY painting. But it has the same ink quality with other paint markers in the market.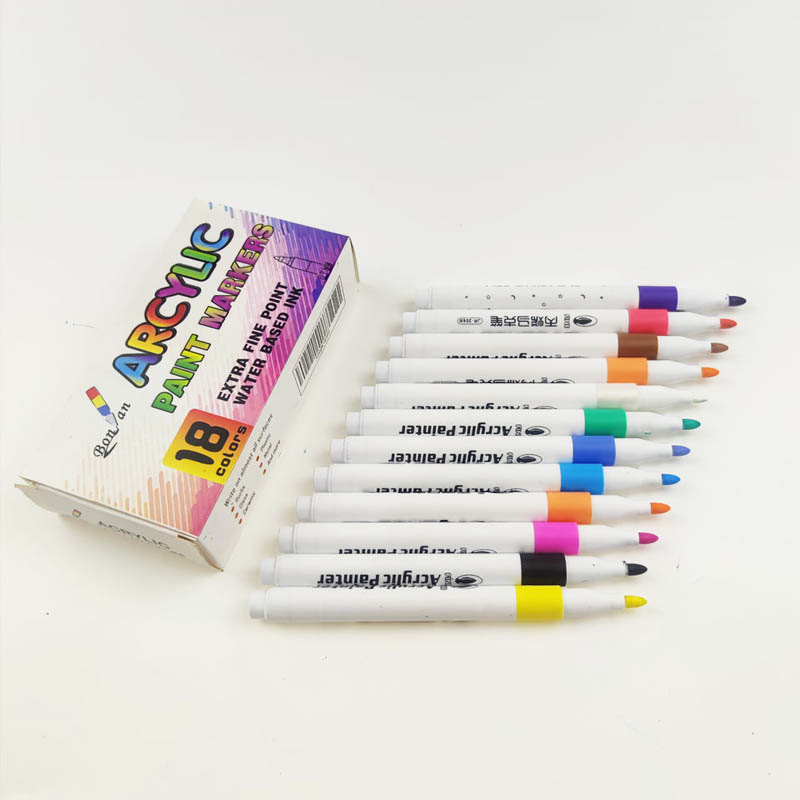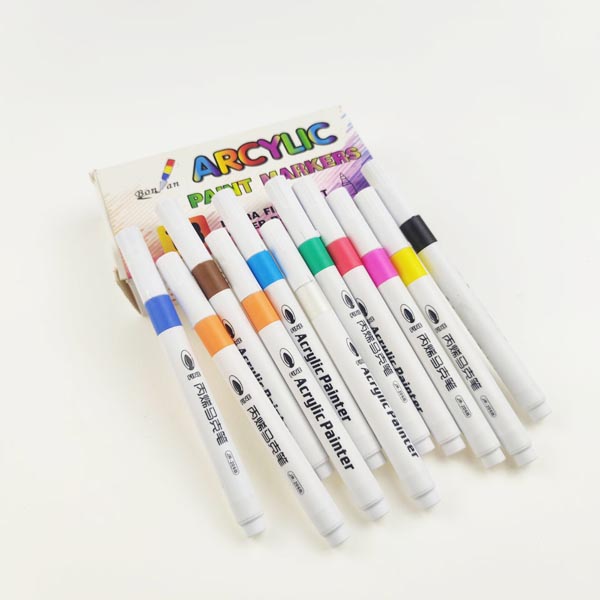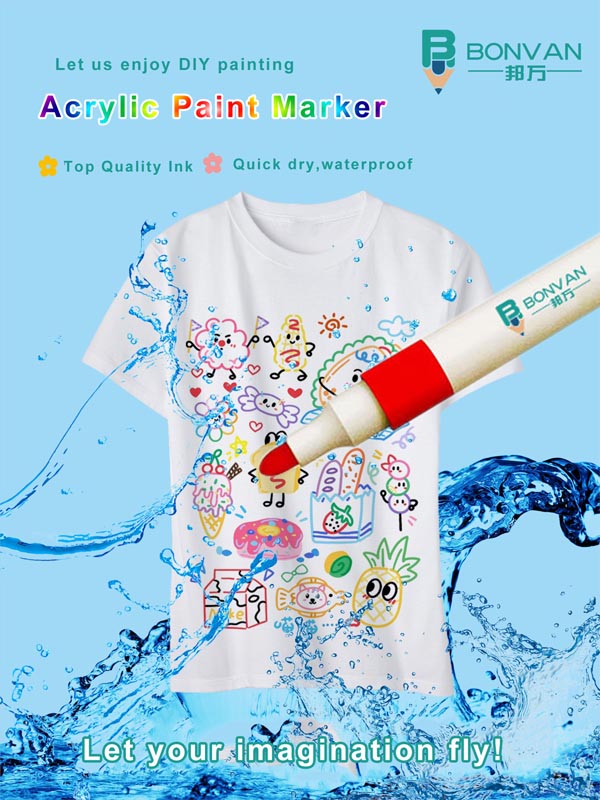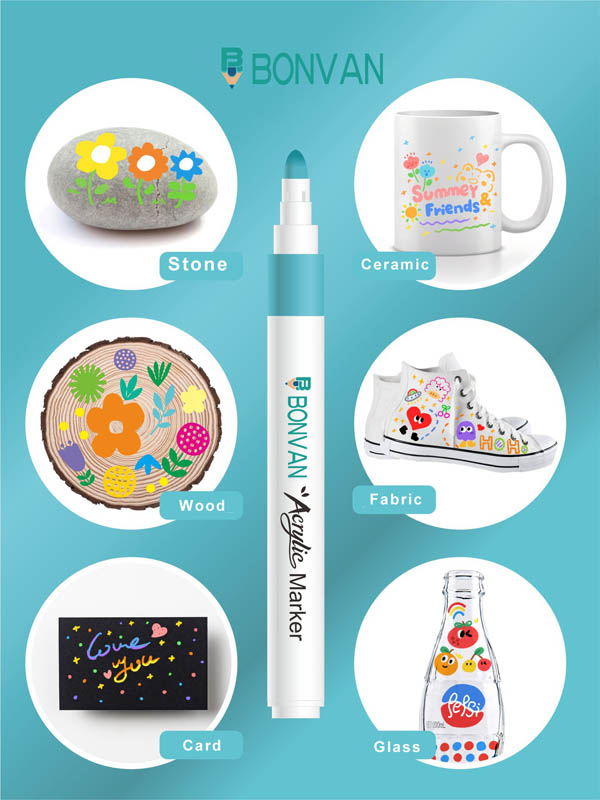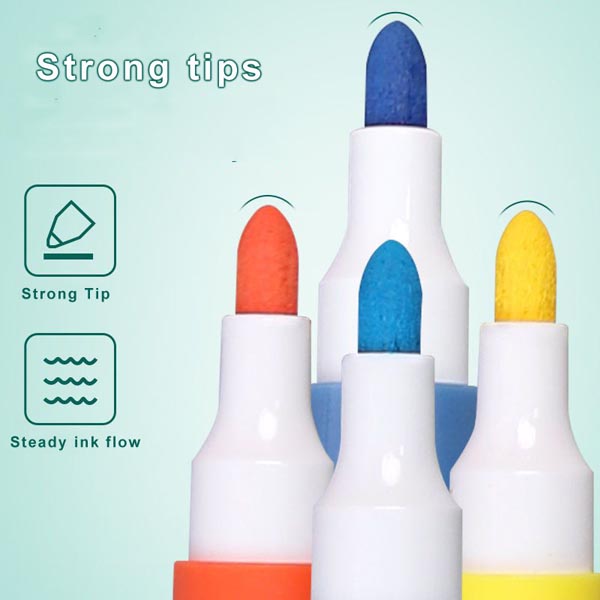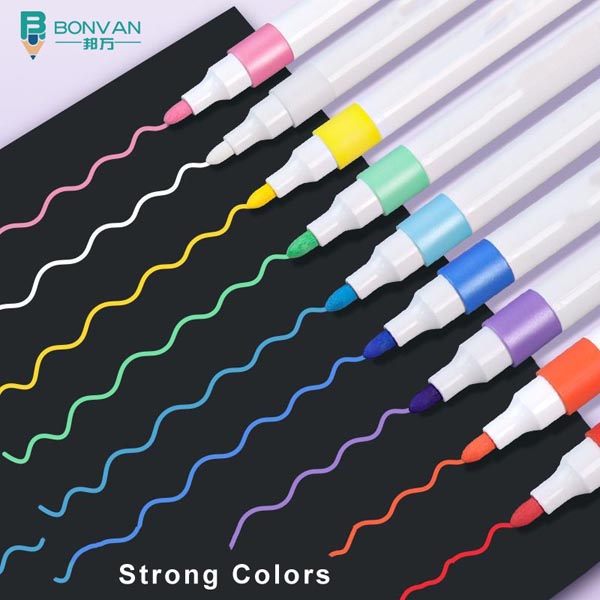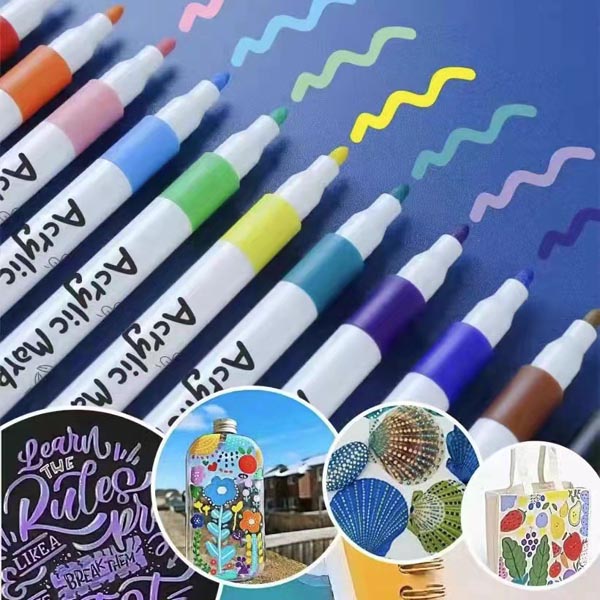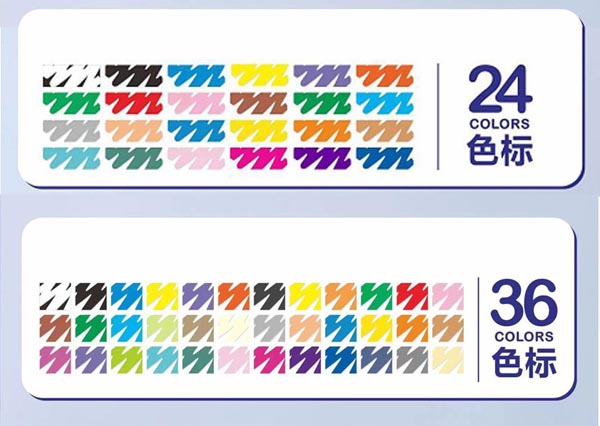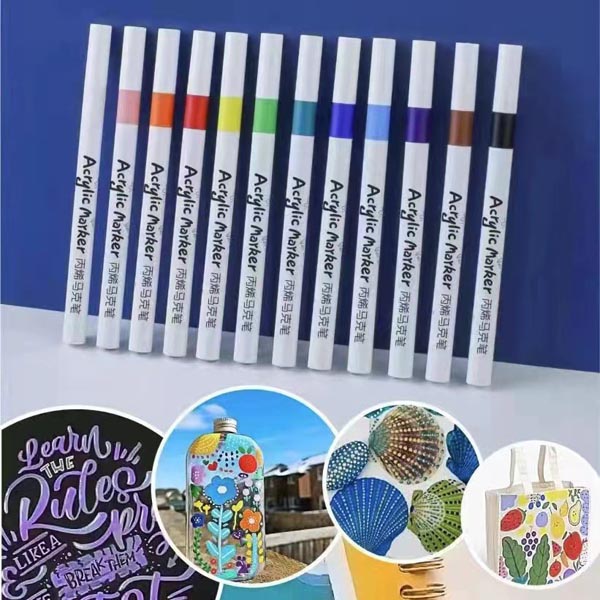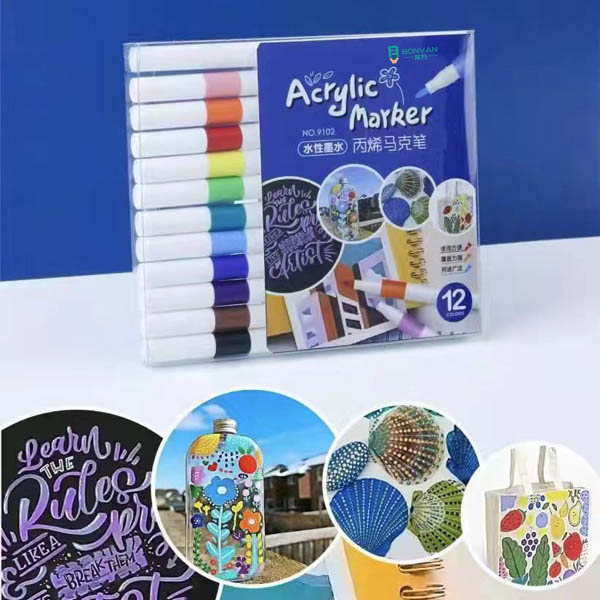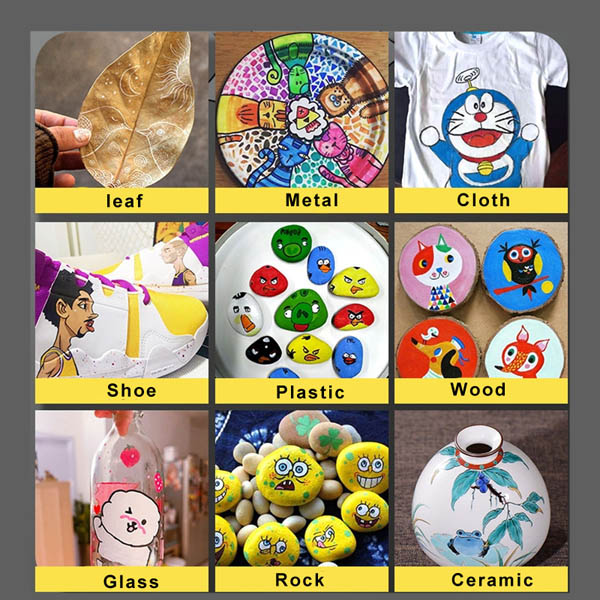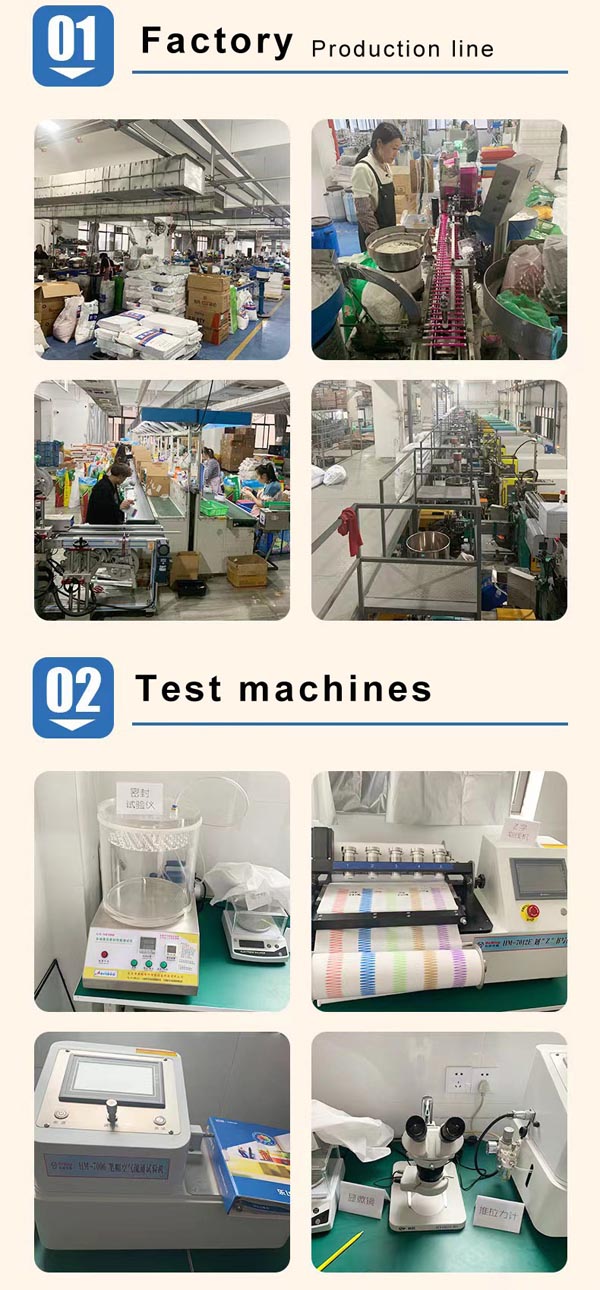 If you need quality acrylic paint marker from China, definitely BonVan stationery is your great choice, send us email info@bonvan.com or whatsapp:+86-150 6775 8365